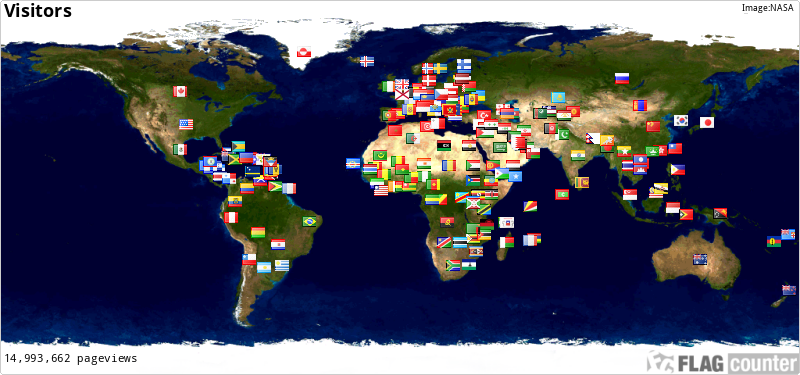 ---
Search
Now showing items 1-2 of 2
Univalence criteria of the certain integral operators
(

Ankara Üniversitesi Fen Fakültesi

,

2021-06-30

)
In this paper, we give some sufficient conditions for the univalence of some integral operators. For this, we use the Becker's and generalized version of the well known Ahlfor's and Becker's univalence criteria.
New fuzzy differential subordinations
(

Ankara Üniversitesi Fen Fakültesi

,

2021-06-30

)
In this paper, some new fuzzy differential subordinations obtained by using the integral operator Im γ : An →An introduced in [13] are obtained.