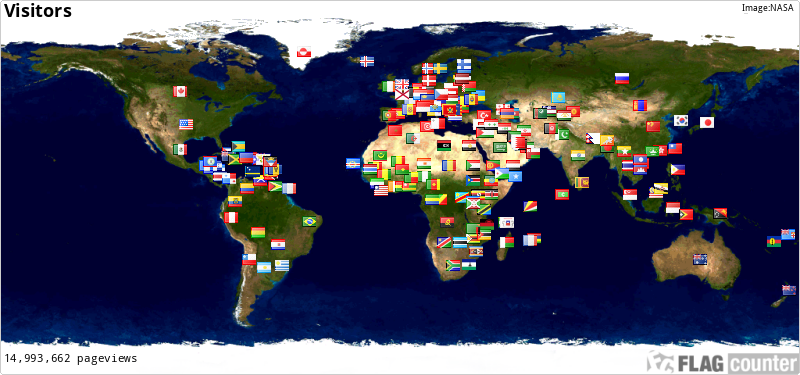 ---
Browsing Cilt:70 Sayı:01 (2021) by Subject "Classical and exponential convexity"
Now showing items 1-1 of 1
(

Ankara Üniversitesi Fen Fakültesi

,

2021-06-30

)

In this paper, we construct Bernstein type operators that reproduce exponential functions on simplex with one moved curved side. The operator interpolates the function at the corner points of the simplex. Used function ...