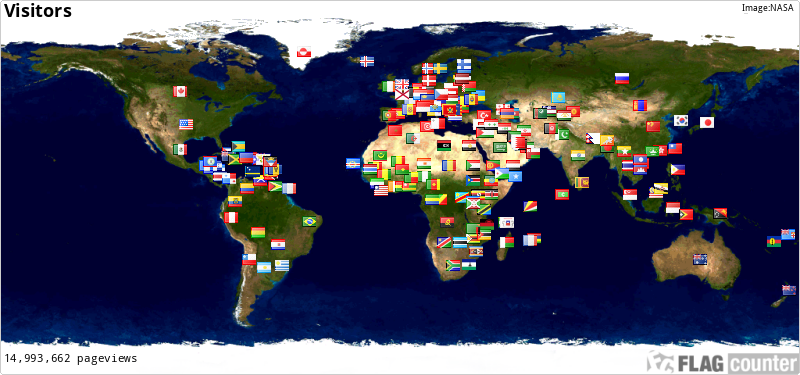 ---
Browsing Cilt:60 Sayı:02 (2019) by Author "Yılmaz, Aykut Alper"
Now showing items 1-1 of 1
Yılmaz, Aykut Alper

(

Ankara Üniversitesi

,

2019-11-30

)

Bedenler miyiz Yoksa Ruhlar mı? Richard Swinburne, 1986'da kaleme aldığı The Evolution of the Soul1 eseri ve ardından 2012'de yayımlamış olduğu Mind, Brain, and Free Will2 ile bu soruya cevap aramıştı. Her ikisi de doğrudan ...