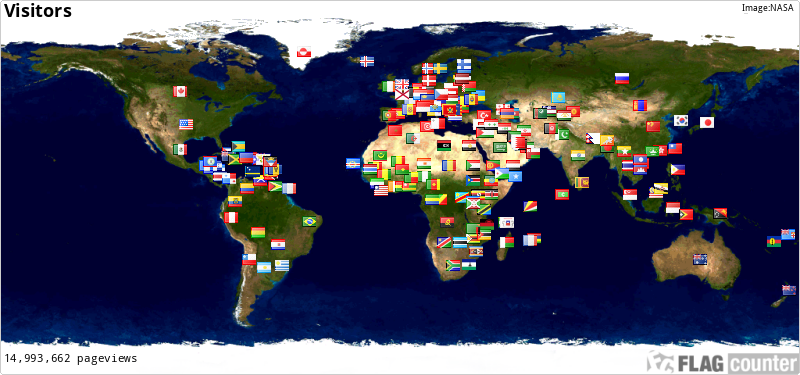 ---
Search
Now showing items 1-2 of 2
4,4,6,6-Tetrachloro-4a0,80-dihydrodinaphtho- [2,1-c0;2,1-g0]-2k5 ,4k5 ,6k5 -cyclotriphosphazene1-spiro-10-[2,5,8a,1]dioxazaphosphanaphthalene
(

2004

)
The title compound, C22H15Cl4N4O2P3, is a spiro phosphazene derivative with two bulky naphthalene rings. The phosphazene and the two six-membered N/O rings are not planar. The aliphatic C atom (in ArCH-OAr) and the N atom ...
7,11-(Butane-1,4-diyldioxydi-o-phenylenedimethylene)-6,6-dichloro-4,4-bis(pyrrolidin1-yl)-2k5 ,4k5 ,6k5 -triphosphaza-1,3,5,7,11- pentaazaspiro[5.5]undeca-1,3,5-triene
(

2005

)
The title compound, C29H42Cl2N7O2P3, is a phosphazene derivative with a bulky substituent attached through a spiro junction with two pyrrolidine rings. The six-membered C3N2P ring has a chair conformation, while the ...