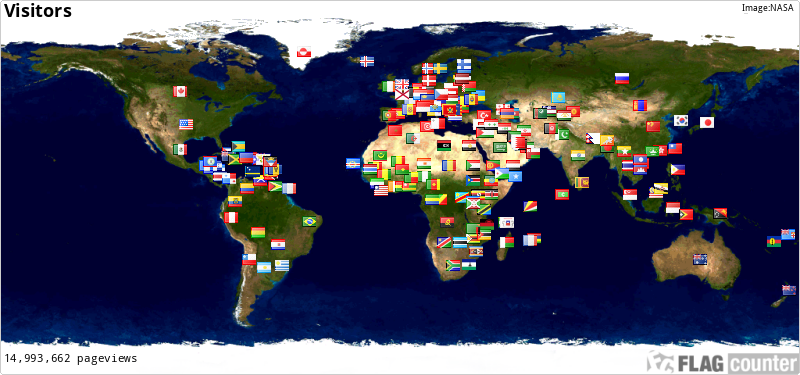 ---
Search
Now showing items 1-2 of 2
Türkiye'nin "Avrupa politikası" (1945-1959)
(

Sosyal Bilimler Enstitüsü

,

2010

)
This Thesis deals with Turkey?s policy towards the Western European integration between 1945 and 1959. Its main hypothesis is that Turkey, who tried to assure US assistance for her security and development requirements, ...
Türkiye'de ilk kadın milletvekilleri
(

Sosyal Bilimler Enstitüsü

,

2007

)
Traditions, economical and political improvements and ?the most important ? religious rules have determined the place of woman in society in the history. As the time passed, the reasons such as industrialization, becoming ...