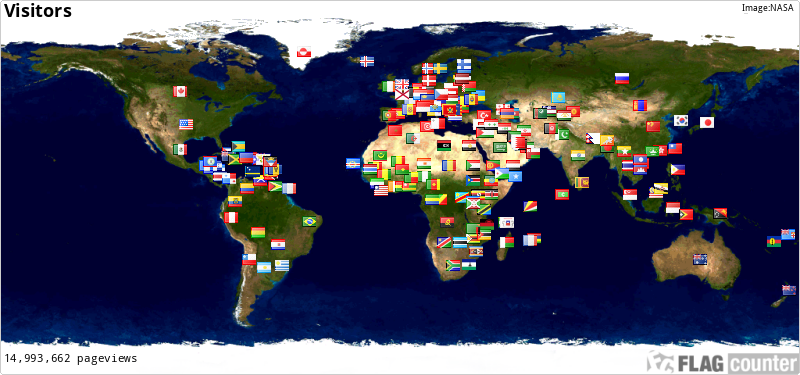 ---
Search
Now showing items 1-2 of 2
Hadis külliyatında yaratılış ve başlangıç
(

İlahiyat Fakültesi

,

1994

)
Collecting of traditions began after a hundred years from death of prophet Mohammad (Peace be upon him) In this time, The Israeli and some foreign knowledges interfered in the traditions. After searching we saw that quite ...
Hadiste metin tenkidi ilkesi olarak pozitif bilimlere aykırılık
(

Sosyal Bilimler Enstitüsü

,

2005

)
The reliability of hadith, which is one of the fundamental sources of religious science, has been discussed from the beginning. To overcome this problem, lots of methodologies which considers the imputation ofhadiths has ...