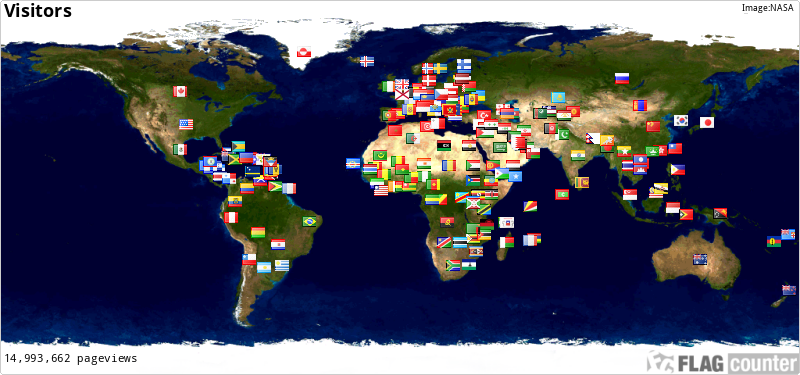 ---
Search
Now showing items 1-2 of 2
Roma Hukuku'nda hakkaniyet (Aequıtas)
(

Sosyal Bilimler Enstitüsü

,

2006

)
Gürten, Kadir, Equity in Roman Law , PhD. Thesis, Advisor: Assoc. Prof. NadiGünal, 172 p.ABSTRACTThe dissertation is entitled ?Equity in Roman Law.?Aequitas in Latin or ?equity? in English is a concept of justice, which ...
Roma Huku'nda kefalet akdi
(

Sosyal Bilimler Enstitüsü

,

2000

)
This thesis, "Suretyship contracts in Roman Law", consists of two parts excluding introduction and conclusion. In the Roman Law, the suretyship contracts were made by stipulatio which is accepted in the group of parol ...