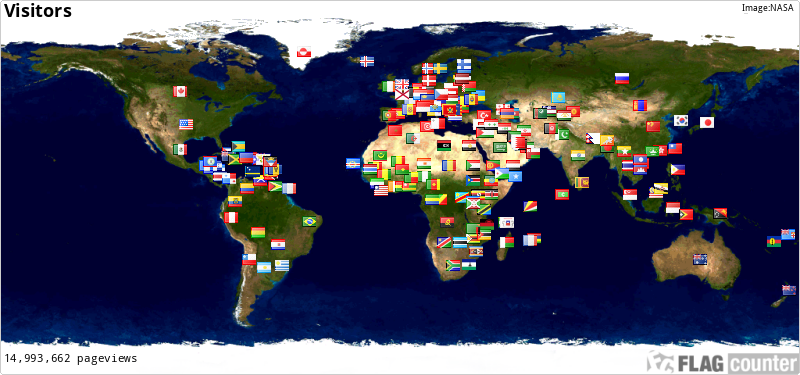 ---
Search
Now showing items 1-2 of 2
İfk hadisinin tahlili
(

Sosyal Bilimler Enstitüsü

,

2008

)
The Analysis of the Hadith about the slander on Aisha (ra) (İfk)?, Master Theis, Advisor Prof. Dr. Bünyamin ERUL, p. 110The research consists of an introduction, two chapters and a conclusion. In the introduction part, we ...
ahric literatürü ve hadis tenkidindeki yeri
(

Sosyal Bilimler Enstitüsü

,

2008

)
Firstly, the meaning of takhrij in different periods is discussed and then it is underlined that takhrij does not mean just locating a hadith in a written source. In conclusion, the most correct definition of takhrij is ...