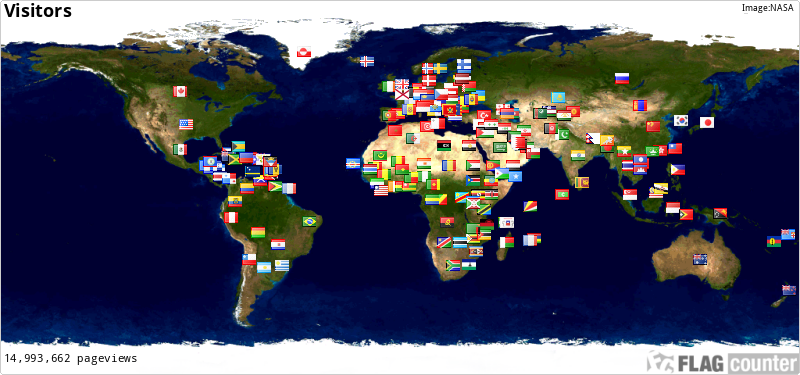 ---
Search
Now showing items 1-2 of 2
Şehabeddin karafi'nin Kur'an anlayışı ve yorum yöntemi
(

Sosyal Bilimler Enstitüsü

,

2007

)
The subject of our thesis is the understanding and interpretation method of the Holy Qur?an of Qarafi, one of the famous Maliki jurists from the VII century of the Hegira. Because of the Holy Qur?an being the base of all ...
Vahiy katipliği ve Hz. Peygamber'in vahiy katipleri
(

Sosyal Bilimler Enstitüsü

,

1999

)
The recording of the Qur'an as a written book followed three stages. The first stage took place at the time of the Prophet, the rest after his demise. The first stage, which was supervised by the Prophet himself, produced ...