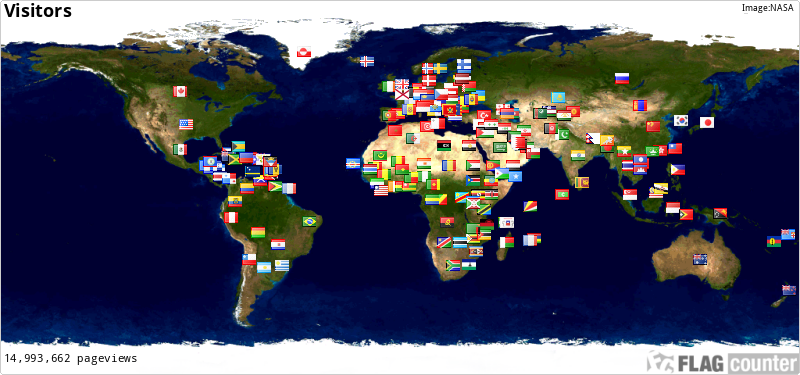 ---
Browsing by Publisher "Ziraat Fakültesi"
Now showing items 1-3 of 3
This research was conducted in order to investigate some production characteristics of White Pekin ducks. Additionally this research study was carried out for improving hatchability of duck eggs which is arround 40% in ...

ABSTRACT Master Thesis A STUDY ON THE MANUFACTURE OF YOGHURT FROM MILKS WHICH DRY MATTER IS INCREASED BY DIFFERENT METHODS. Balkır TAMUÇAY Ankara University Graduate School of Naturel and Applied Sciences Deparment of Milk ...

This study was carried out at the experimental field of Field Crops Department, Faculty of Agriculture, University of Ankara in 1996. İn this study, both 215 flax varieties, lines and populations obtained from abroad were ...