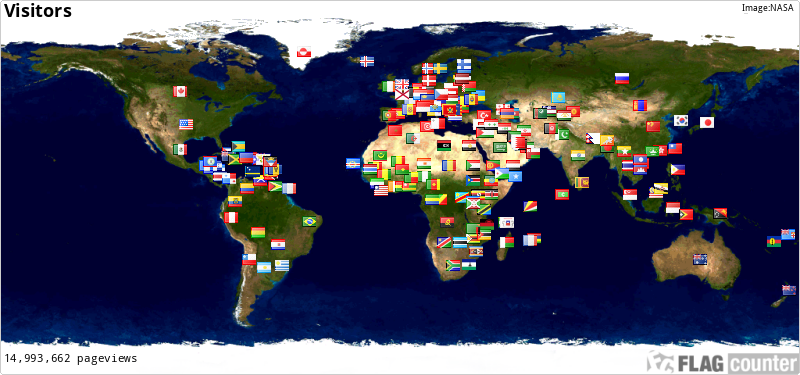 ---
Browsing by Department "Amerikan Kültürü ve Edebiyatı (İngilizce)"
Now showing items 1-3 of 3
(

Ankara Üniversitesi

,

2022

)

John Steinbeck'in ünlü öyküsü "Yılan", yazarı bu yönde bir açıklama yaptığı için, amacı ve iletisi bilinmeyen, gizemli bir öykü olarak kabul edilir. Steinbeck öyküde geçen olayın gerçekten de yaşandığını ve kendisinin, ...

(

Sosyal Bilimler Enstitüsü

,

2006

)

The aim of this study is to interpret post-war novels of Hemingway andFitzgerald in terms of the conflict between two twentieth-century critics, Bakhtinand Foucault, who became influential in different fields. The works ...