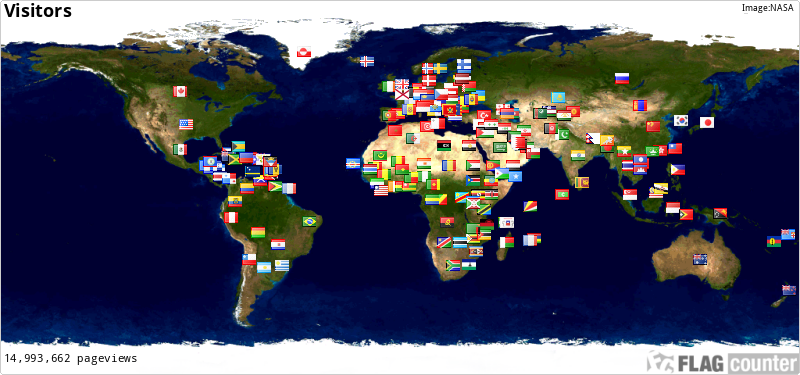 ---
Browsing by Title
Now showing items 18859-18878 of 75772
A 4-month-old boy was admitted for having diffuse eruption in the perianal region, legs, trunk hands, and face with failure to thrive, edema, hypoalbuminemia, and anemia. The patient was thought to have acrodermatitis ...

(

Sosyal Bilimler Enstitüsü

,

2008

)

Bu çalışmanın amacı Iris Murdoch'ın romanları: Nuns and Soldiers, The Philosopher's Pupil ve The Black Prince'ı farklı alanlarda çalışılmış olan Mikhail Bakhtin'in roman kuramı temelinde incelemektir. Çalışmanın giriş ...

(

Sosyal Bilimler Enstitüsü

,

2008

)

The aim of this dissertation is to interpret Iris Murdoch Novels: Nuns and Soldiers, The Philosopher?s Pupil and The Black Prince on the basis of Mikhail Bakhtin?s theory of the novel, which have become influential in many ...

(

Ankara Üniversitesi

,

2021

)

The Hittite Empire is one of the most important civilizations that contributed to the field of art through numerous artworks. The diversity of motifs in the Hittite artworks makes them unique. Although there are many ...

The aim of this case presentation is to describe ocular findings of a 22-year-old patient with Best vitelliform macular dystrophy accompanied by pachychoroid neovasculopathy. Color fundus photography, fundus autofluorescence ...

Congenital unilateral absence of a pulmonary artery is a rare anomaly most frequently accompanied by other cardiovascular anomalies. We report a 10-year-old girl presenting with fatigue and recurrent hemoptysis who was ...

Dravet syndrome is a catastrophic progressive epileptic syndrome. De novo loss of function mutations on the SCN1A gene coding voltage-gated sodium channels are responsible. Disruption of the triggering of hippocampal ...